Warmly celebrate the 69th anniversary of the founding of the Peoples Republic of China, 7 days of National Day, Reborn To Us
Professional Customization Stage - Truss - Aluminum Scaffolding
We are 10years old,
Because of You,we will be more excellent

01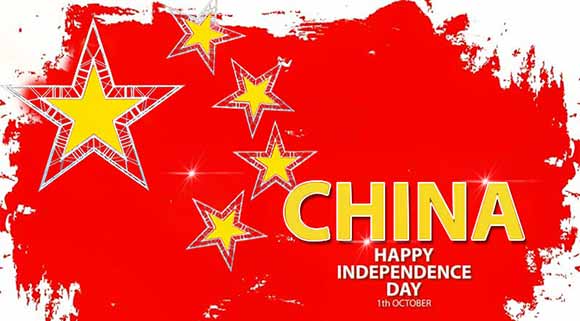 It is composed of CS20 spigot truss
It is a combination of CS30 spigot truss and Multi cubic box.
Can be big or small, can be flat or thin, widely used in wedding events.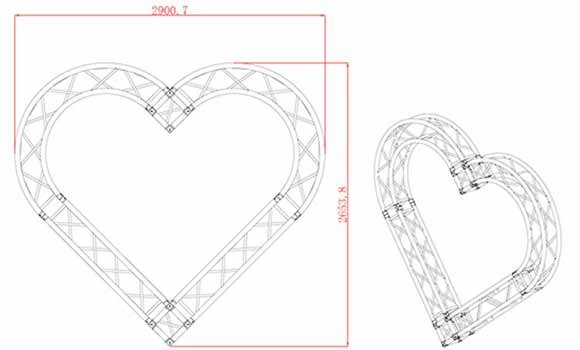 03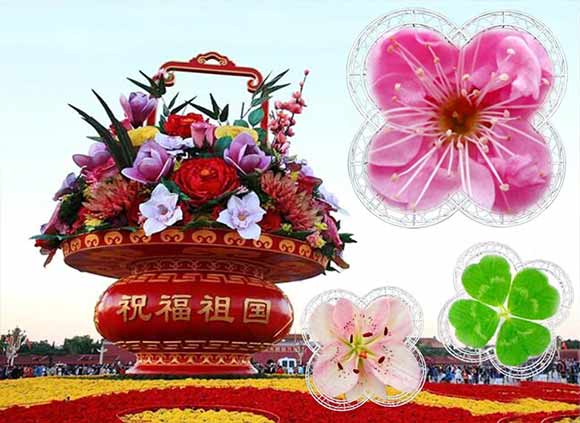 Bless China, democracy and prosperity, and more powerful!


2018 National Day holiday notice
Dear Friends,
National Day holiday time: 7 days from 1st, (Monday) to 7th,October (Sunday). 8th,October (Monday) will go to work normally.
Wish You All a Happy National
Day!



https://www.facebook.com/dragontruss/

https://youtu.be/iBj4qMMV95M